Our Services​
We offer various religious activities and ceremonies that take place within the temple, including daily rituals, prayers, offerings, and festivals or events that celebrate important religious occasions.
Regular activities
Buddhism Ceremonies
Every year we regularly hold various Buddhist ceremonies such as the Chinese New Year Guan Yin Bodhisattva Blessing Ceremony, the QingMing Festival Amitabha Buddha Ceremony, the Mid-Autumn Festival Ksitigarbha Bodhisattva Ceremony, the Medicine Buddha Blessing and Deliverance Ceremony, as well as other Ceremonies for various Buddhas, Bodhisattvas, and Dharma protectors.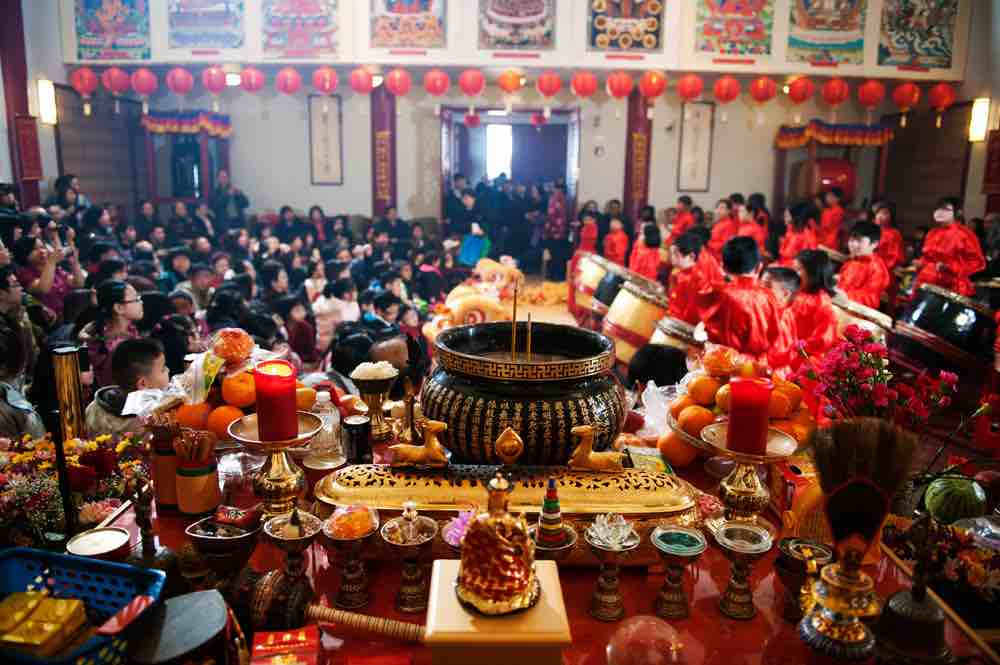 Worship
Weekend Services
Every weekend, the temple provides various activities such as introduction to Buddhism, teachings on True Buddha Dharma, group practice of Vajrayana Dharma, Dharma talks, and free vegetarian lunch for the public.
Dharma Sharing
Sundays 10:00am
Our certified English Dharma Instructor provide dharma sharing on every Sunday morning for the beginners.
Group Practice
SUNDAYS 11:00Am – 1:00PM
Every Sunday we will have Vajrayana group practice, basically a group chanting session, after that a dharma speech by our master.
Free Veggie
Sundays 1:00 Pm
Our temple provides free vegetarian meals to the public every Sunday at 1 pm, and everyone is welcome to participate.
Taking Refuge
Taking refuge in Buddhism is a crucial practice for those who aspire to follow the Buddhist path. It involves making a formal commitment to the Buddha, his teachings (Dharma), and the community of Buddhist practitioners (Sangha).
To take refuge in Buddhism, one must first comprehend and embrace the fundamental principles of Buddhism, including the Four Noble Truths and the Noble Eightfold Path. These teachings serve as the bedrock of Buddhist philosophy and practice.
Typically, taking refuge is done through a ceremony led by a Buddhist teacher or monk. The ceremony may entail reciting specific prayers or vows, making offerings, and receiving a blessing.
Once an individual has taken refuge, they become a Buddhist and are considered a part of the global community of Buddhist practitioners. This commitment involves adhering to the precepts of Buddhism, such as refraining from harmful behavior, cultivating compassion and wisdom, and striving to live in harmony with all beings.
Taking refuge in Buddhism is a significant milestone on the path to enlightenment and can provide a solid foundation for one's spiritual journey. It is essential to approach this practice with sincerity, humility, and a willingness to learn and grow.
In summary, taking refuge in Buddhism is a profound and transformative experience that requires a deep understanding and acceptance of Buddhist principles. It is a commitment to a way of life that emphasizes compassion, wisdom, and harmony with all beings.
It is often not possible for someone who lives far away from USA to come in person to take refuge with the guru. Those students who desire to take refuge can, on the first or fifteenth of any lunar month, at 7:00am, while facing the direction of the rising sun, recite three times the Fourfold Refuge Mantra:
"Namo guru bei, namo Buddha ye, namo dharma ye, namo sangha ye" and prostrate three times.
On the first or fifteenth of every lunar month, at True Buddha Tantric Quarter, a True Buddha Master performs a ceremony of "remote initiation empowerment" – to give empowerment to all the students who could not journey in person.
A student who takes refuge from a distance, after performing the rites at home, only needs to send a letter to the True Buddha Tantric Quarter stating that he/she is seeking refuge, together with his/her name, address, age, and small fee for making offerings to the Buddhas. Upon receiving the letter, True Buddha school will send a certificate, a picture of Living Buddha Lian-sheng, and a note stating the level of practice he/she should start with. The address of the True Buddha Tantric Quarter is:
Ling Shen Ching Tze Temple
17012 NE 40th Ct.
Redmond, WA 98052, USA
Tel: (425)885-7573
Fax: (425)883-2173
You are welcome to walk in to our temple, for taking refuge. Upon request, our master will provide refuge empowerment after the group practice on every Sunday. You can call or email to us for appoitment, you will need to provide some basic information of yourself such as name and address.
Contact Information

Tell: 1 780 423 0447
Fax: 1 780 426 3230
Whatsapp: 1 587 938 4168

For any question about taking refure, please fill in the form below, we will get back to you as soon as possible.
Private Events
Reserve the Temple
Our temple provides various religious ceremonies, whether it is for a wedding ceremony, a house purification ceremony, or recitation of scriptures and dedication for the deceased.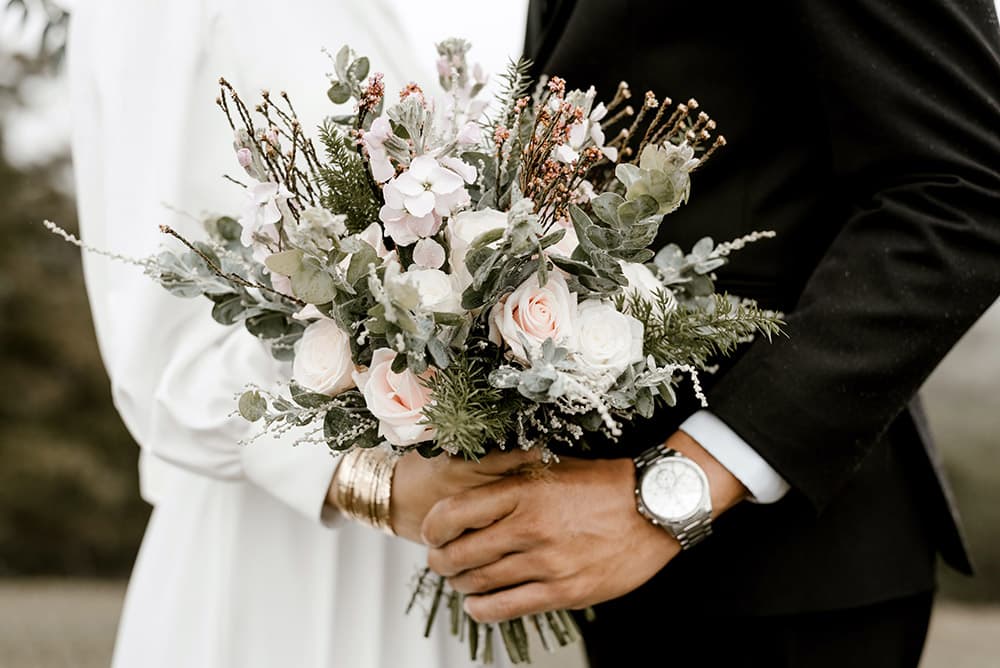 Marriage Ceremony
Weddings
Chin Yin Buddhist Temple holds a legally valid and qualified license to conduct wedding ceremonies for newlyweds, so that the wedding ceremony has legal effect.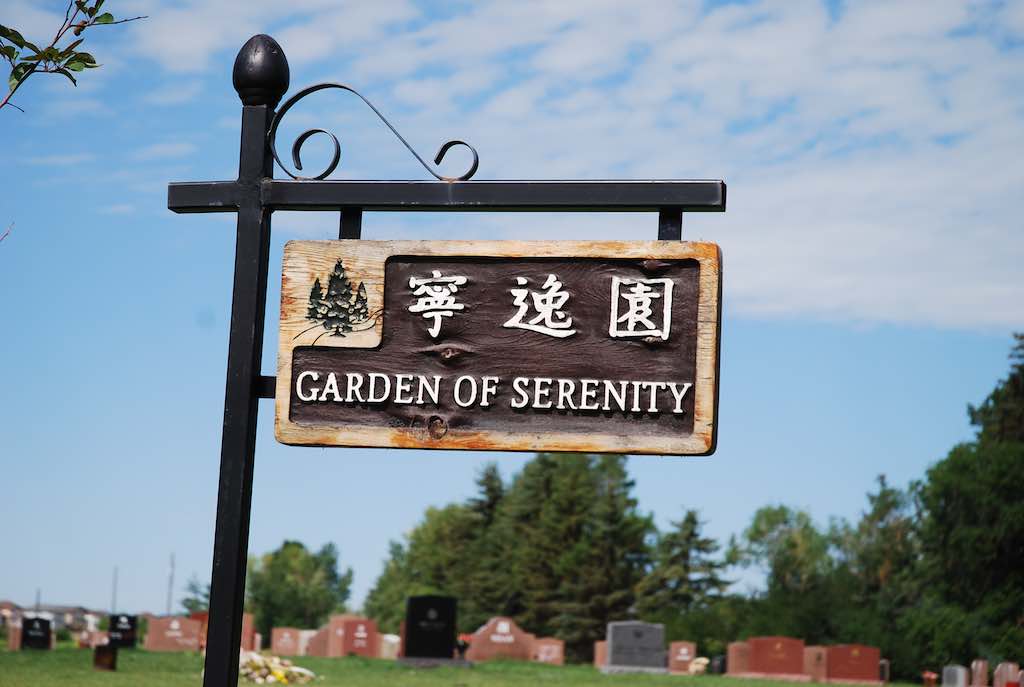 Memorial Service
Funerals
We offer recitation of scriptures for the deceased, so that they can hear the Dharma and pass away peacefully to the pure land of the Buddha at the end of their life.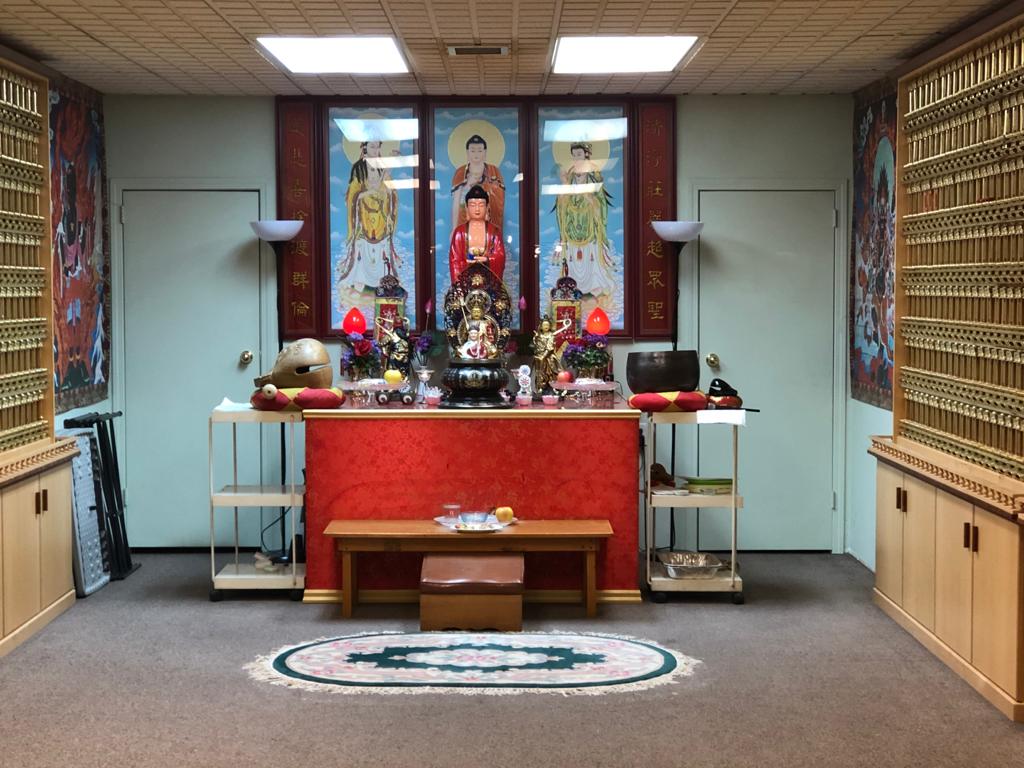 Ancester tablets are designed for deceased love ones, family members or ancestors to receive daily sutra chanting and offering by master to acquire blessings of salvation to pure land.
本寺功德殿可以供奉祖先或往生者蓮位。每日由上師誦經供養迴向施食普施甘露、祈求佛光接引往生佛國淨土。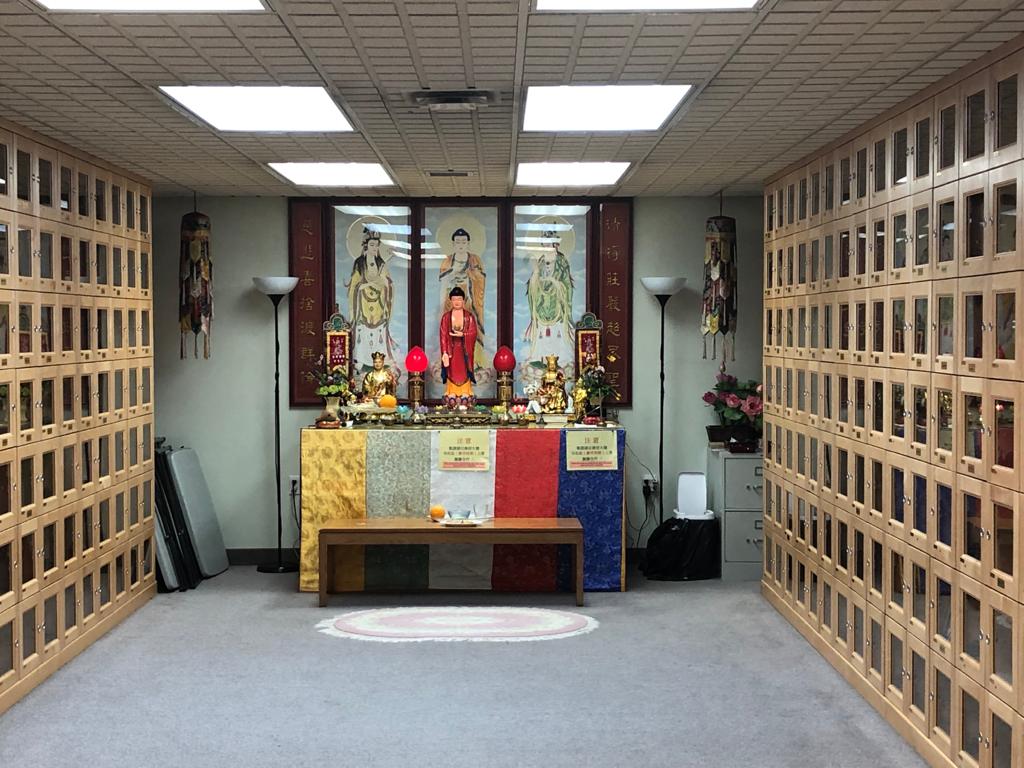 Peace and harmony Columbarium has designed for the deceased ashes to be placed with daily Sutra chanting and offering by master to receive blessings of salvation to pure land.
本寺功德殿設置幽靜靈骨塔給予安厝祖先骨灰。每日由上師誦經供養迴向施食普施甘露、佛號綿綿無盡。祈求佛光接引往生佛國淨土。
Fetus tablets are designed for miscarriages and abortions spirits to receive daily sutra chanting and offering by master in order to eliminate hatred and anger and to receive blessings of salvation to pure land. It's mother would receive good health in return.
本寺功德殿設置供奉 水子靈為失落胎兒有安靈的靈位,其母才獲得身體健康。每日由上師誦經供養迴向施食普施甘露、化解一切怨氣仇恨, 祈求佛光接引往生佛國淨土。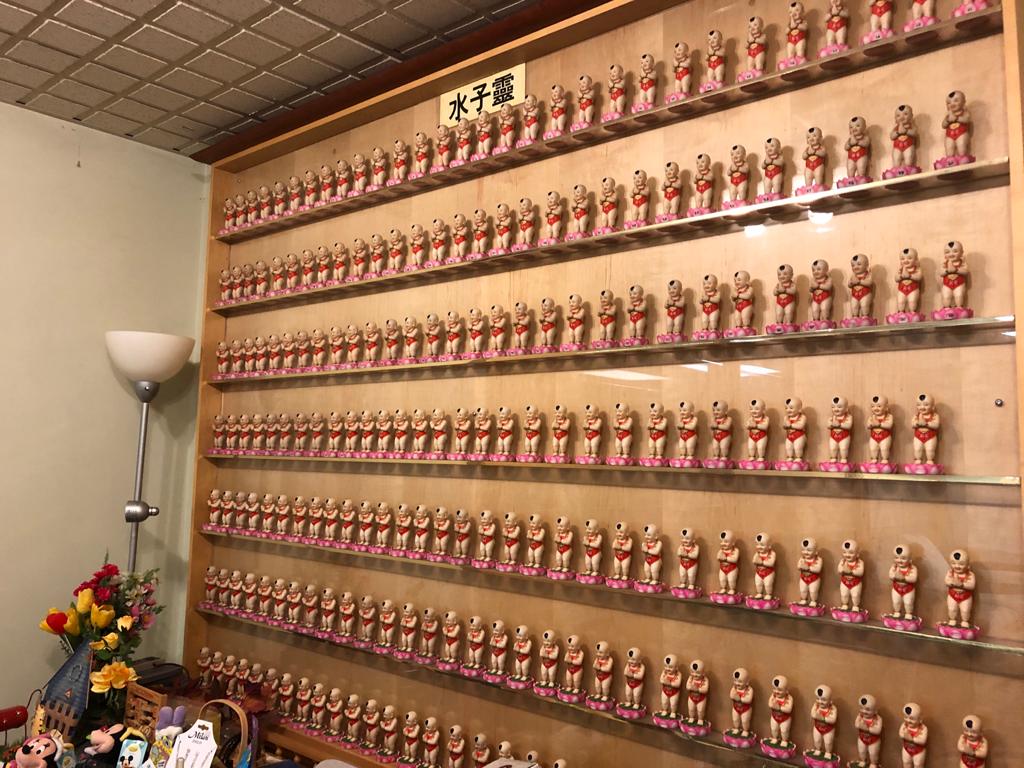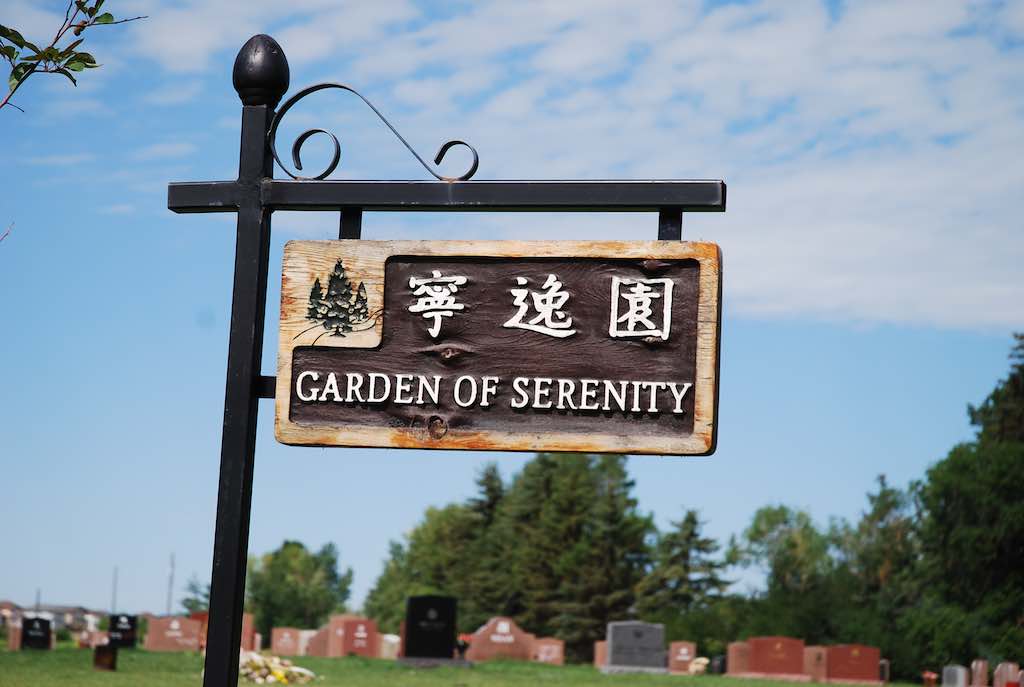 A Cemetery located at Evergreen memorial Park for deceased to rest in peace in beautiful grassland acreage with good geomancy laid out.
真佛墓園位於 Evergreen Memorial Park 廣濶草原平地,祥和山莊, 地理風水極佳。